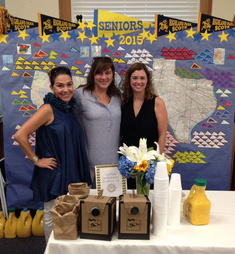 On August 21, PC-TAG hosted the annual HPHS Teacher & Staff Appreciation Breakfast. We are so fortunate to have such wonderful people educating and supporting our students every day!

Thank you to Carolyn Greaves, Natalie Davis, and Letty Spicer for organizing the event.

Click Read More to see lots of pictures from the event.